Why do Renters Have to Save More?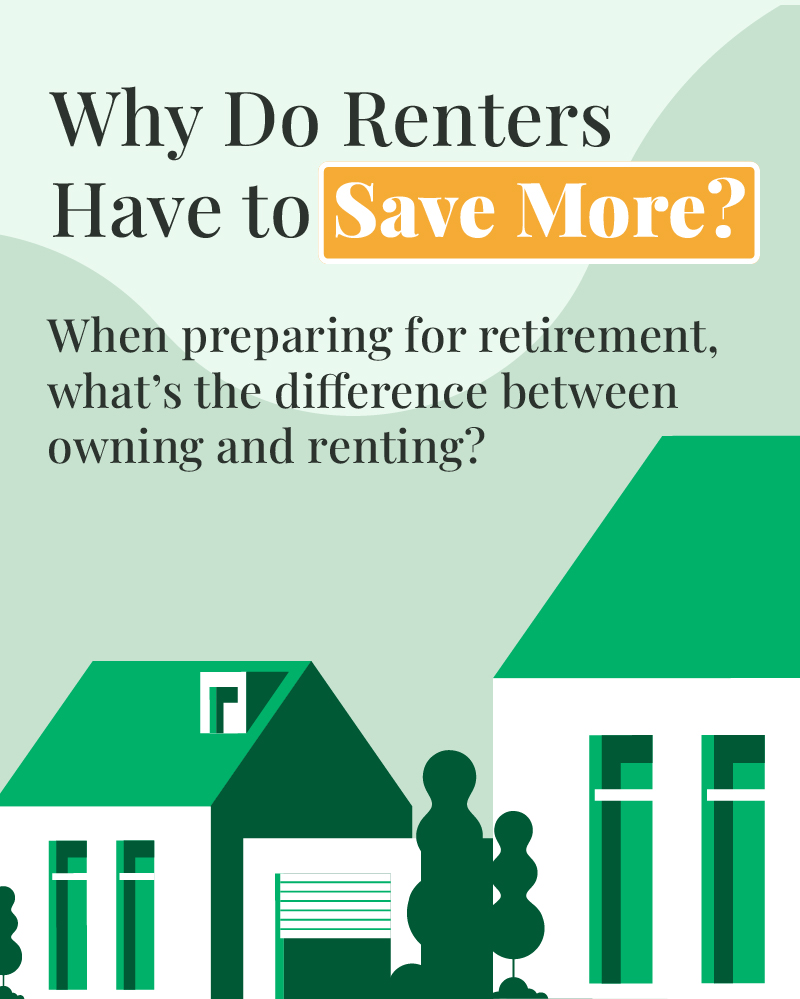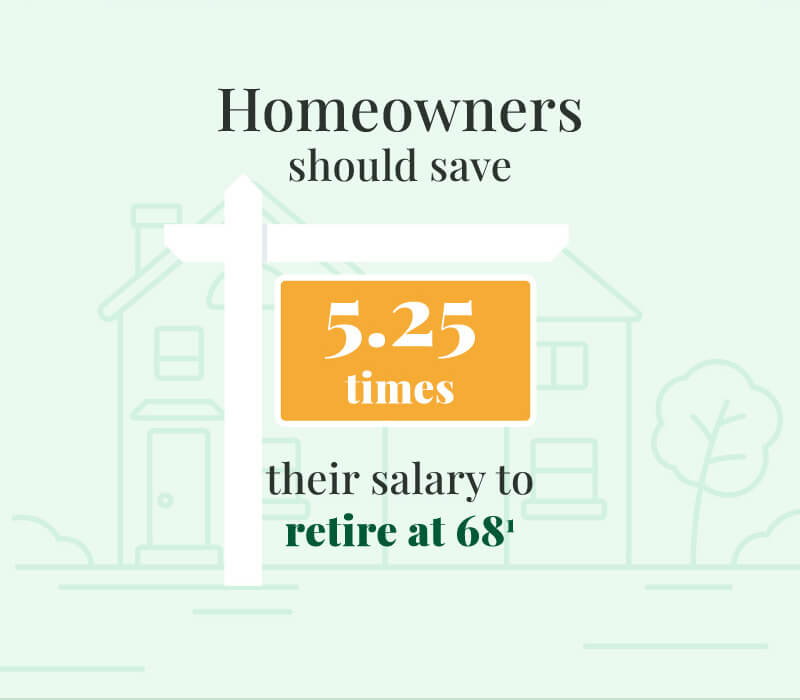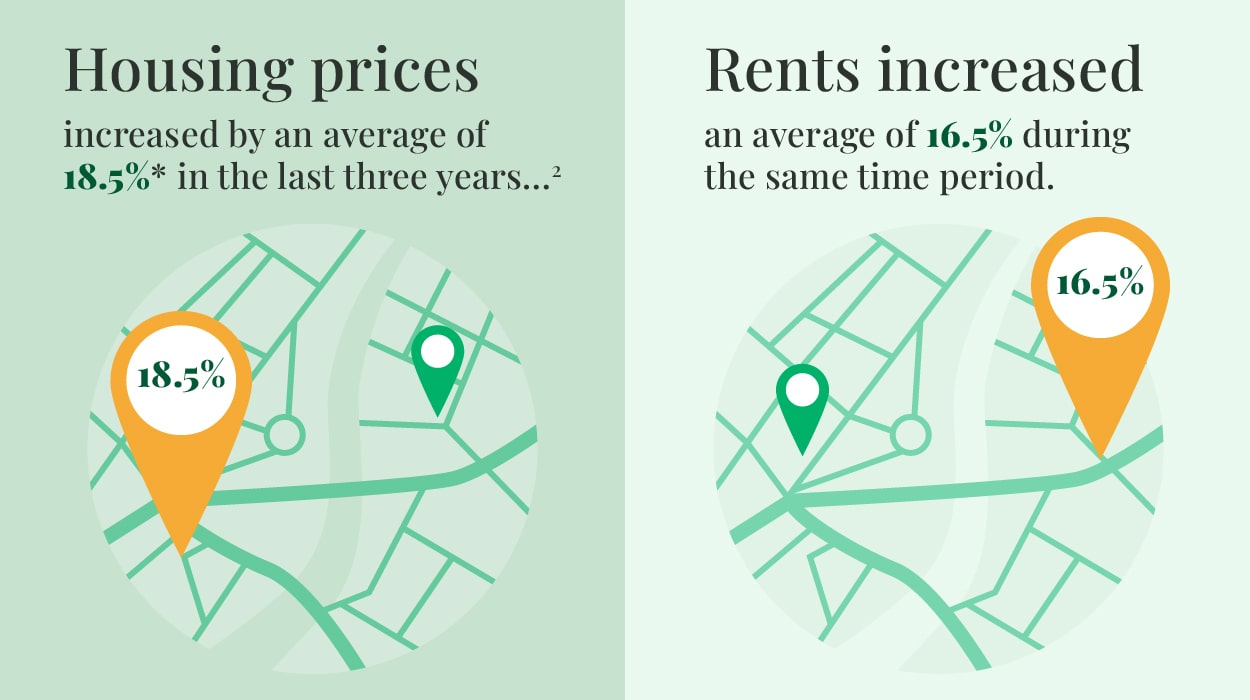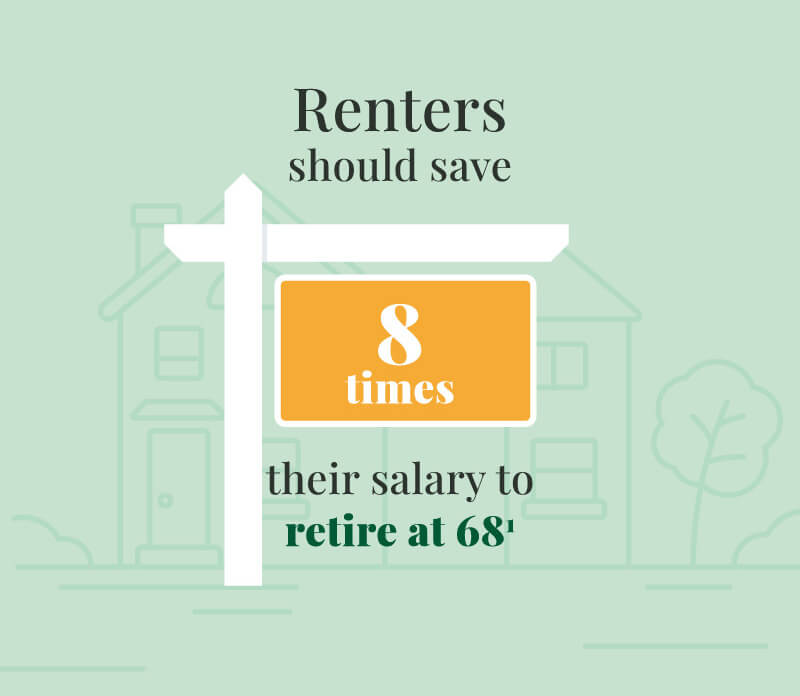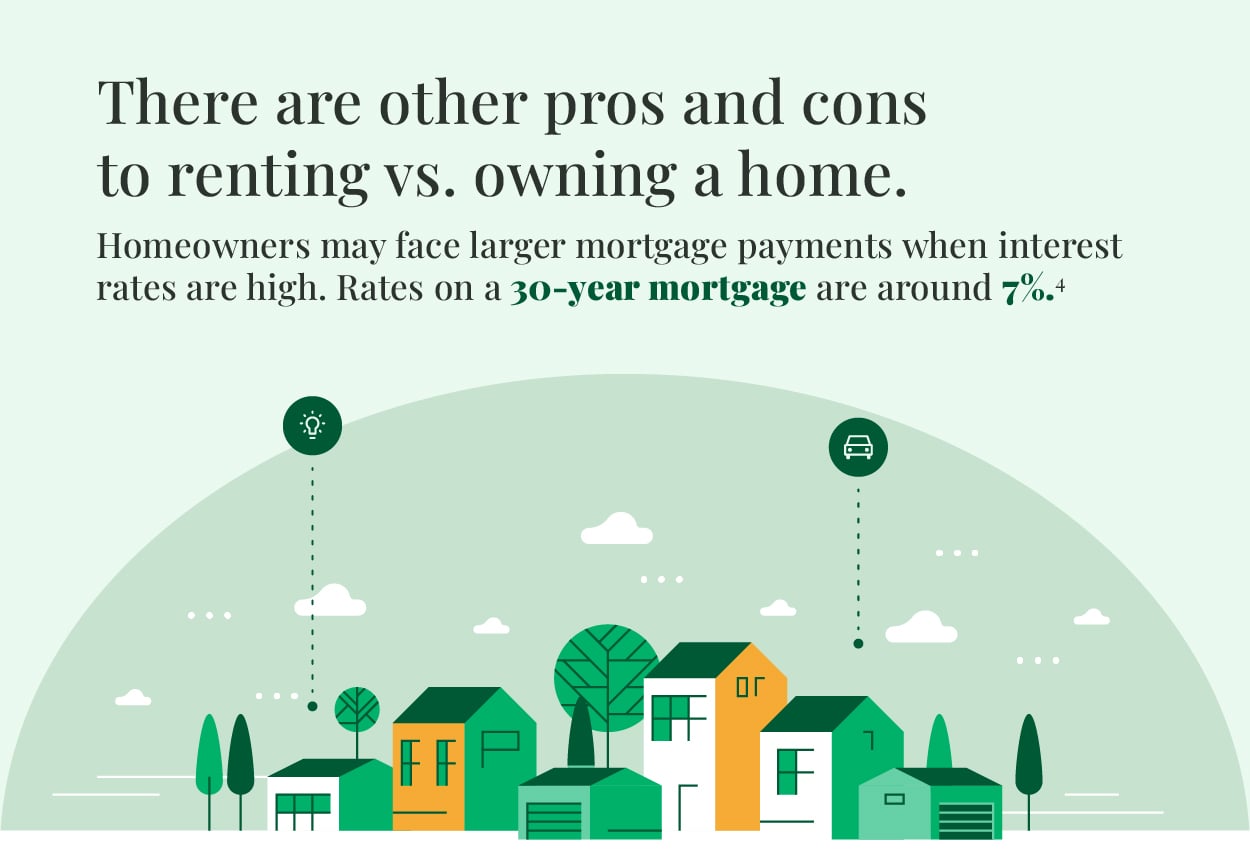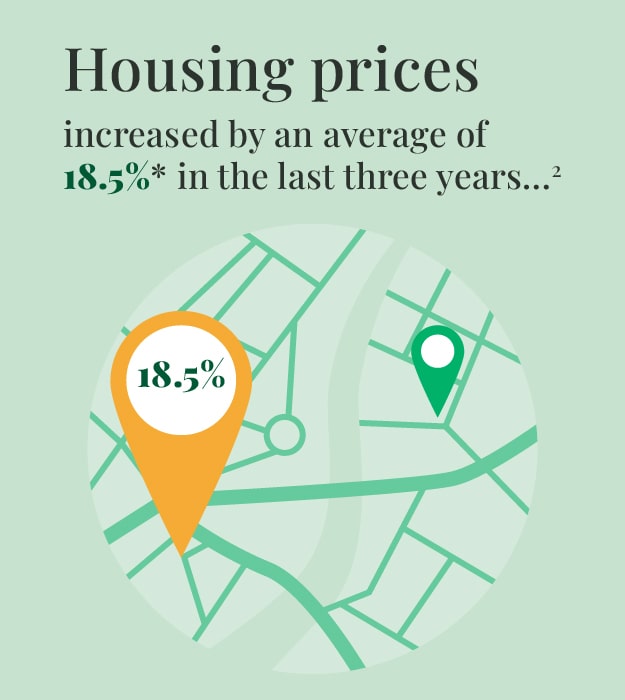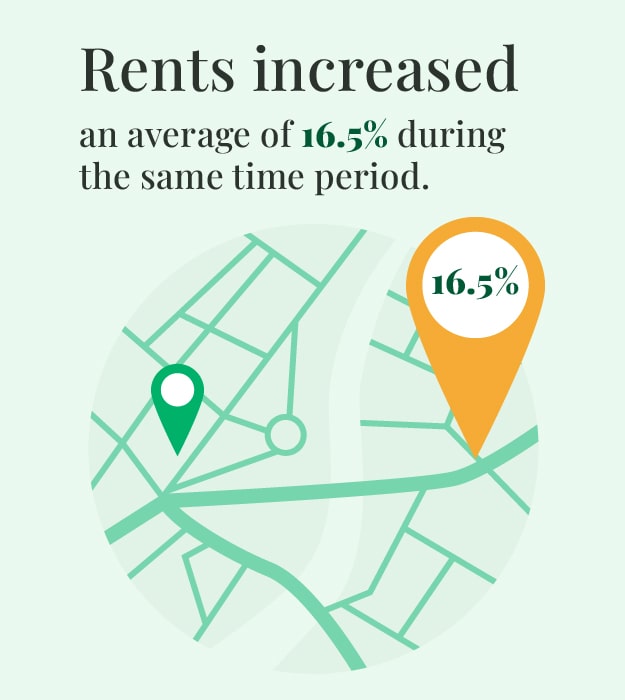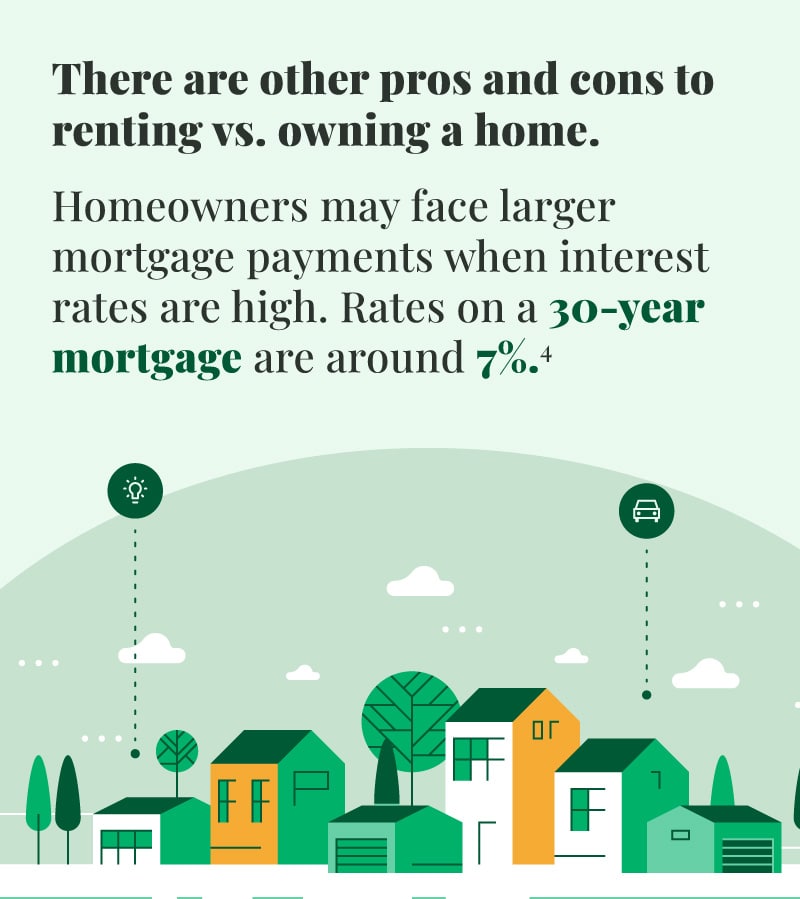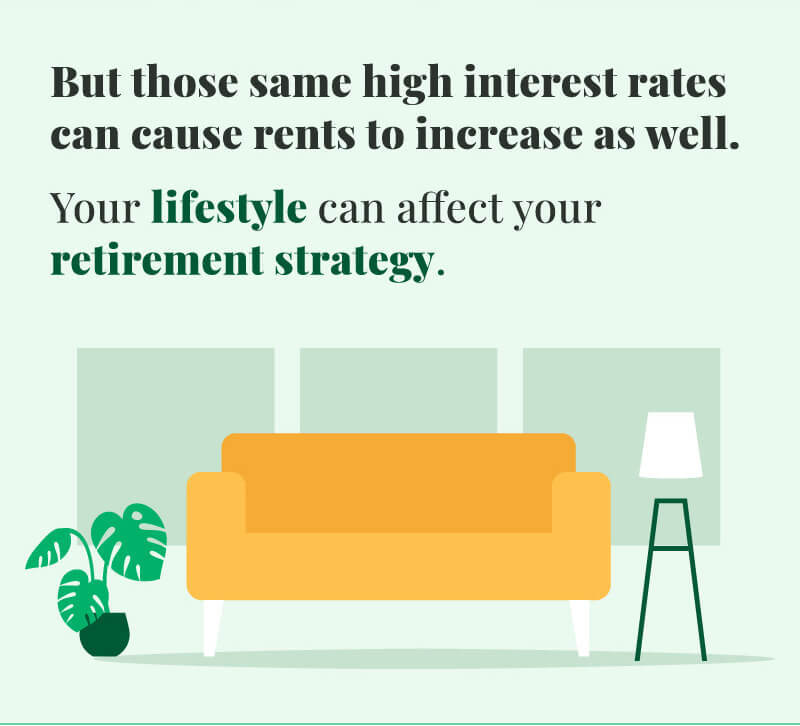 Related Content
Even low inflation rates can pose a threat to investment returns.
You may be considering purchasing a vacation property, this can be an exciting milestone, but there are a few things to consider first.
Learn about the dangers of internet fraud with this highly educational and fun "pulp" comic.