Six Surprising Facts About Retirement Confidence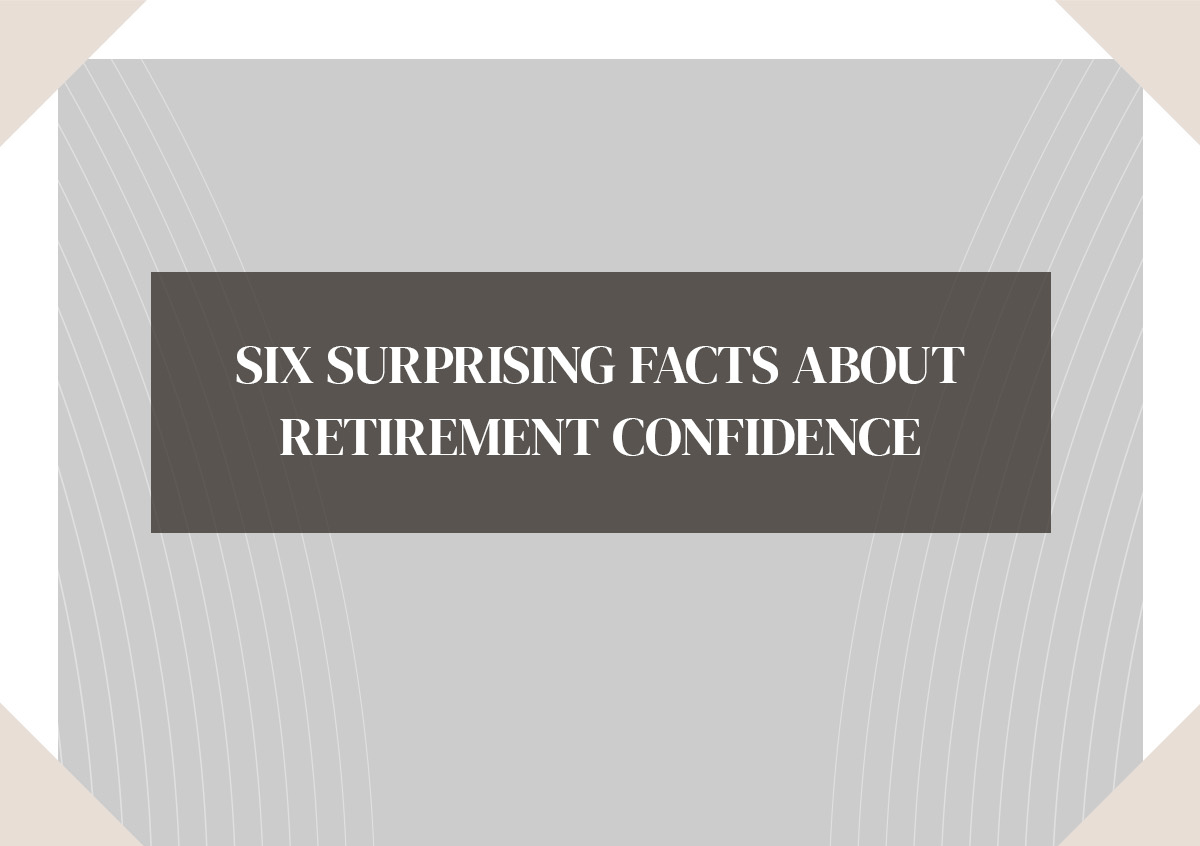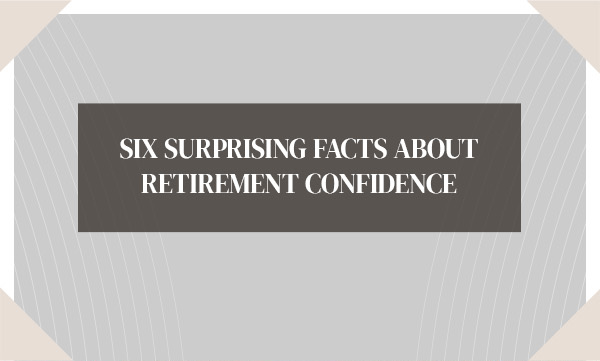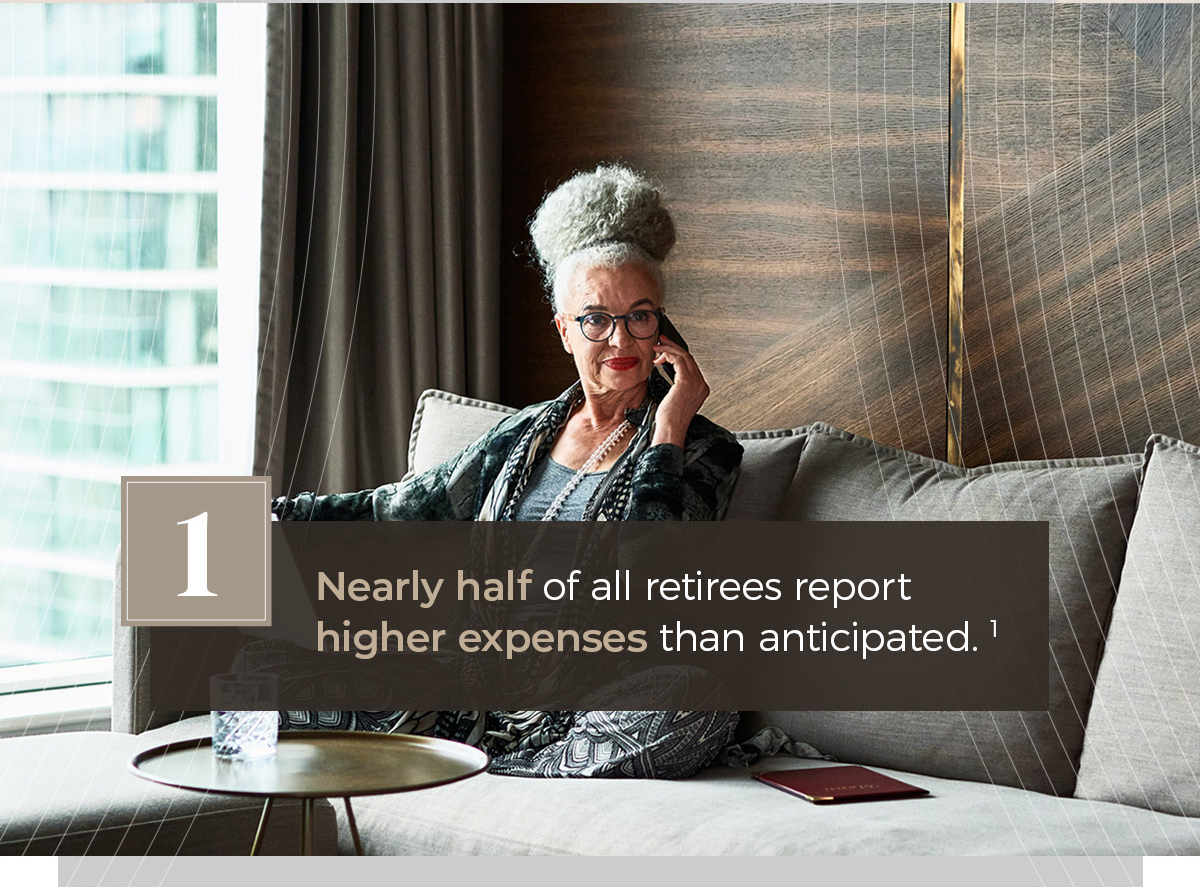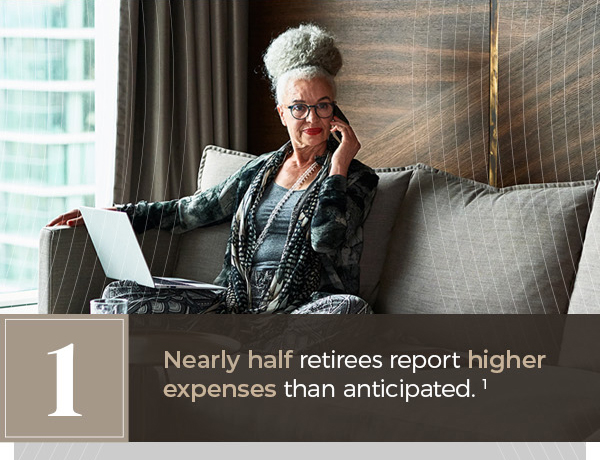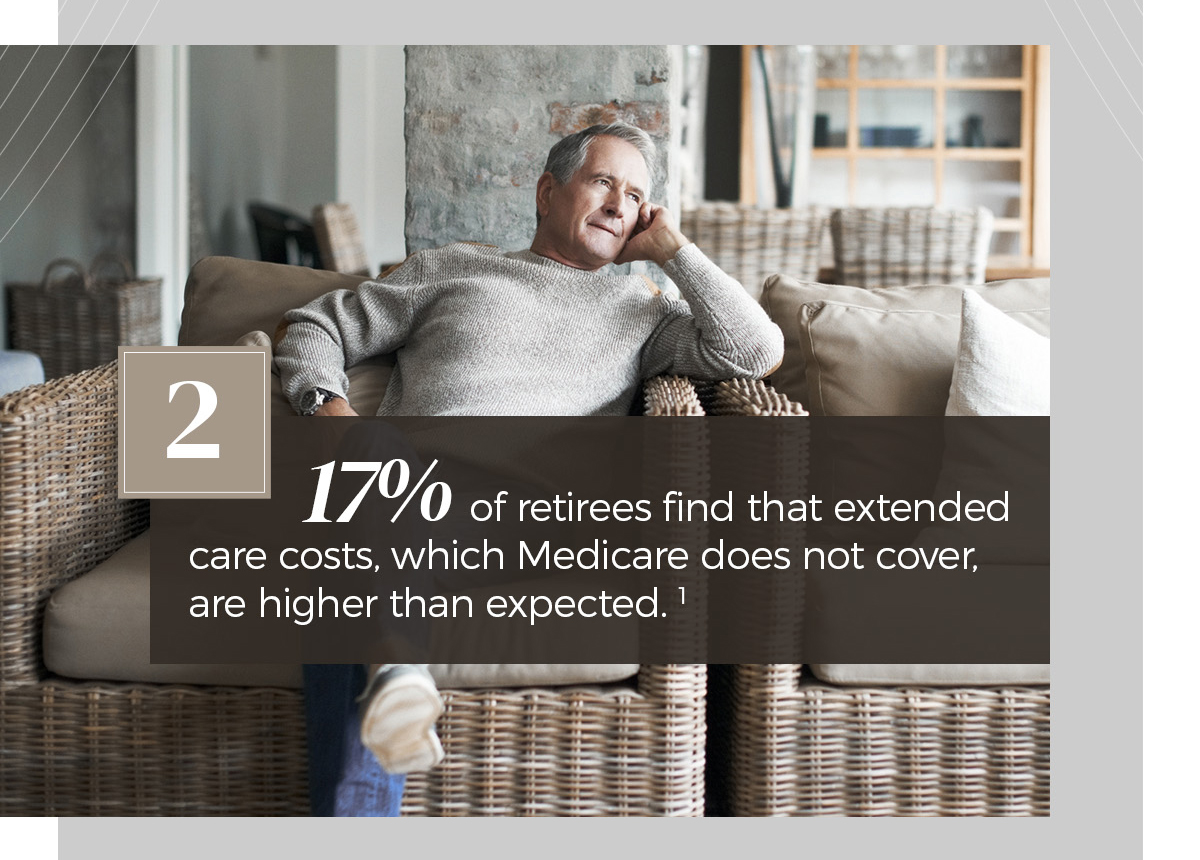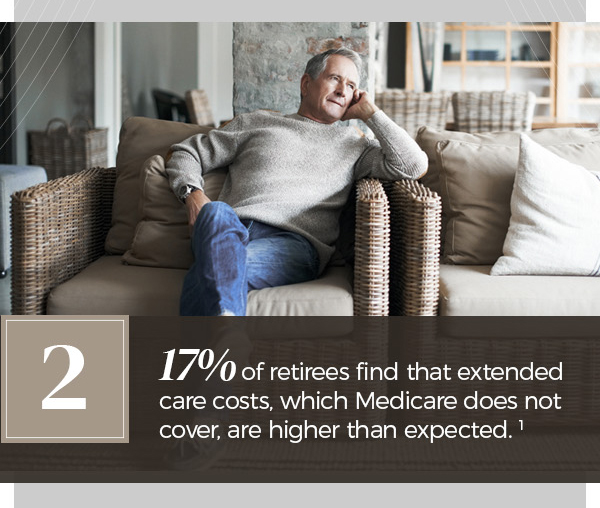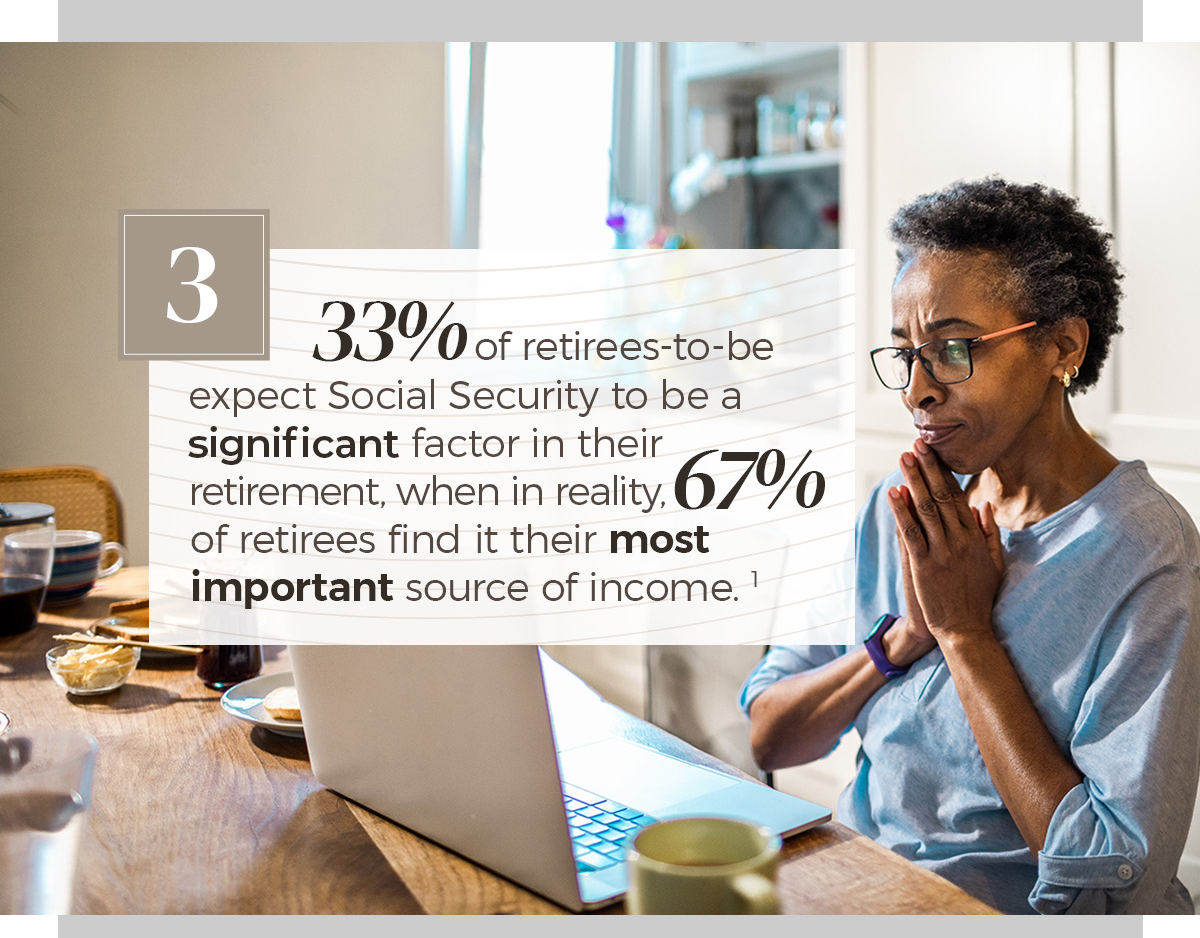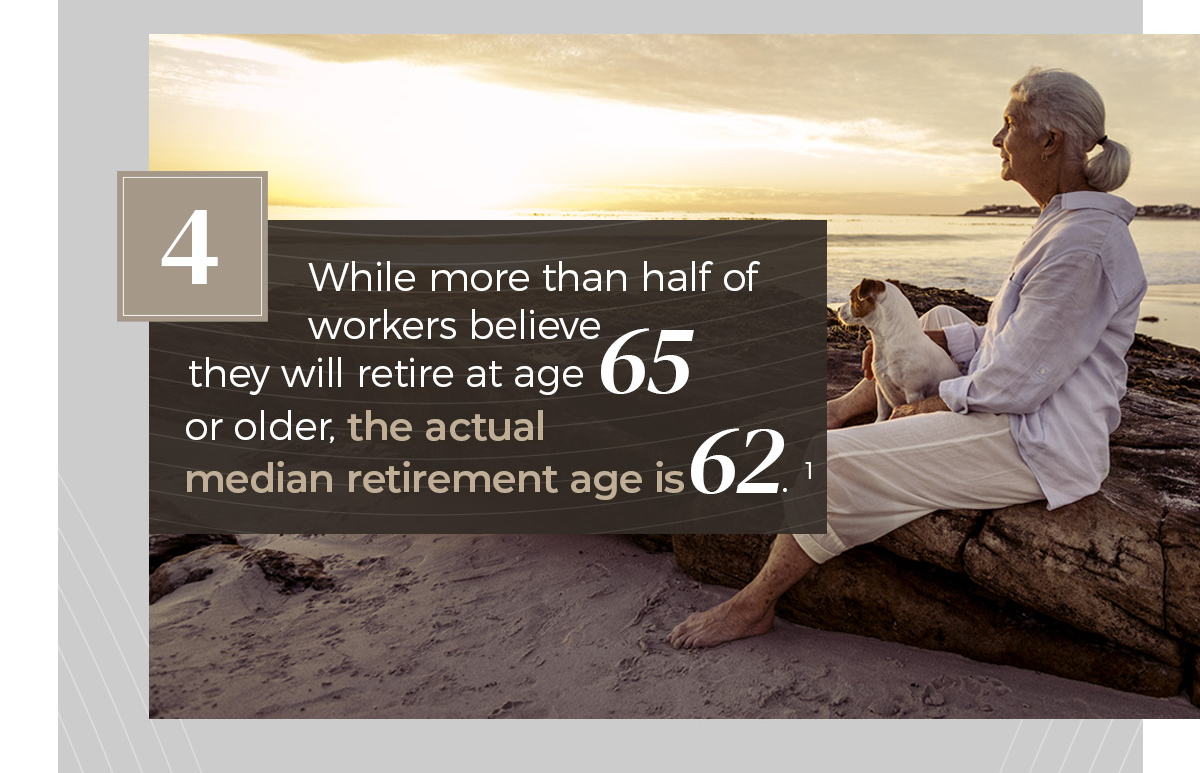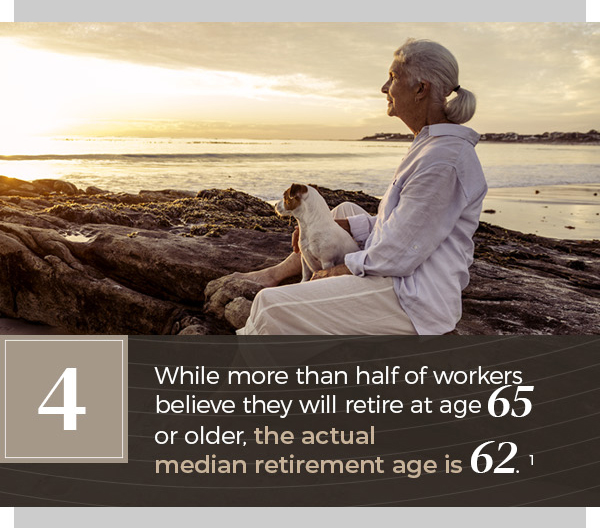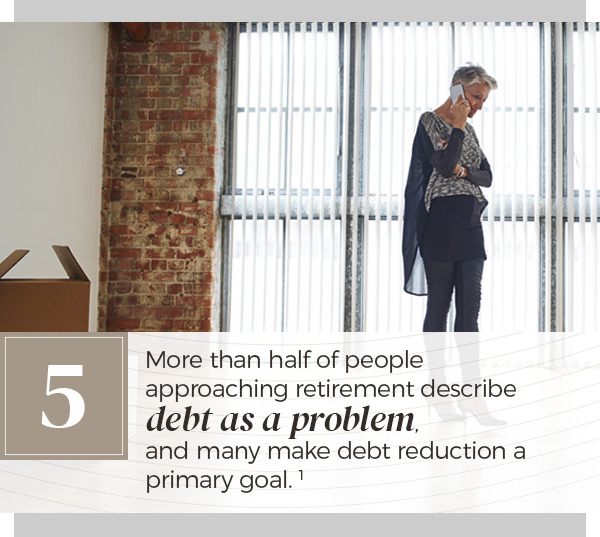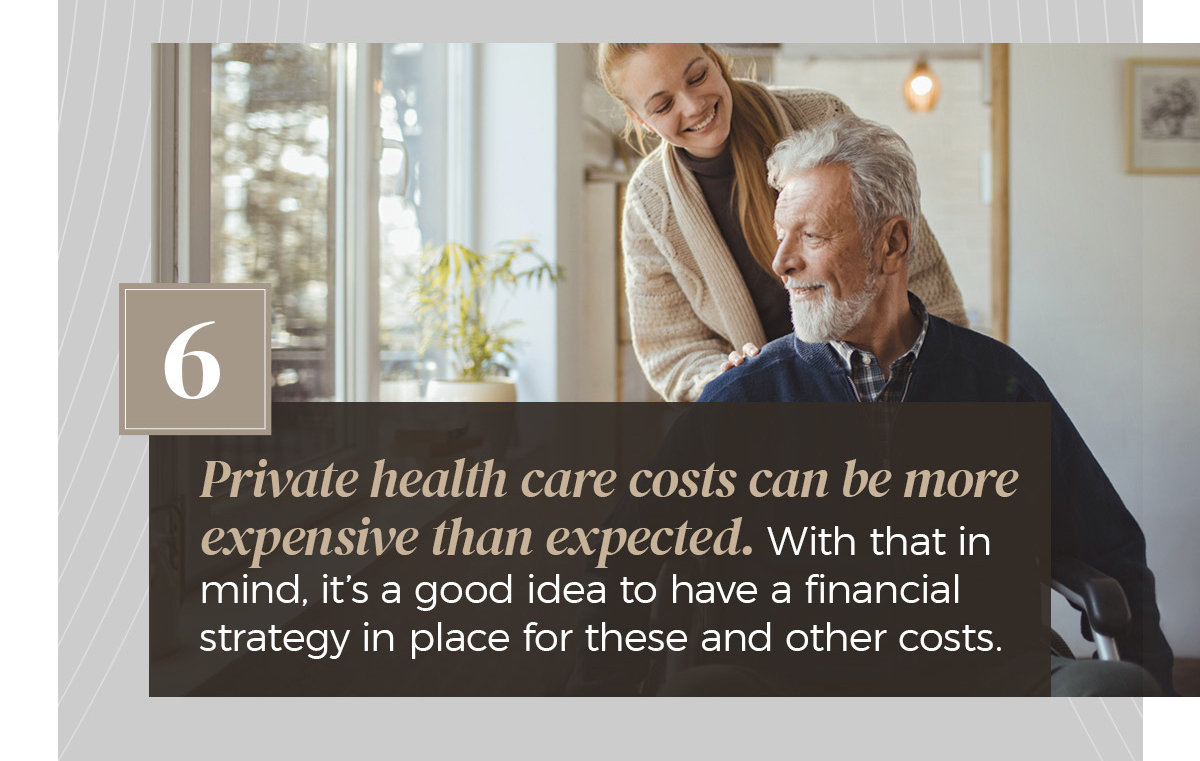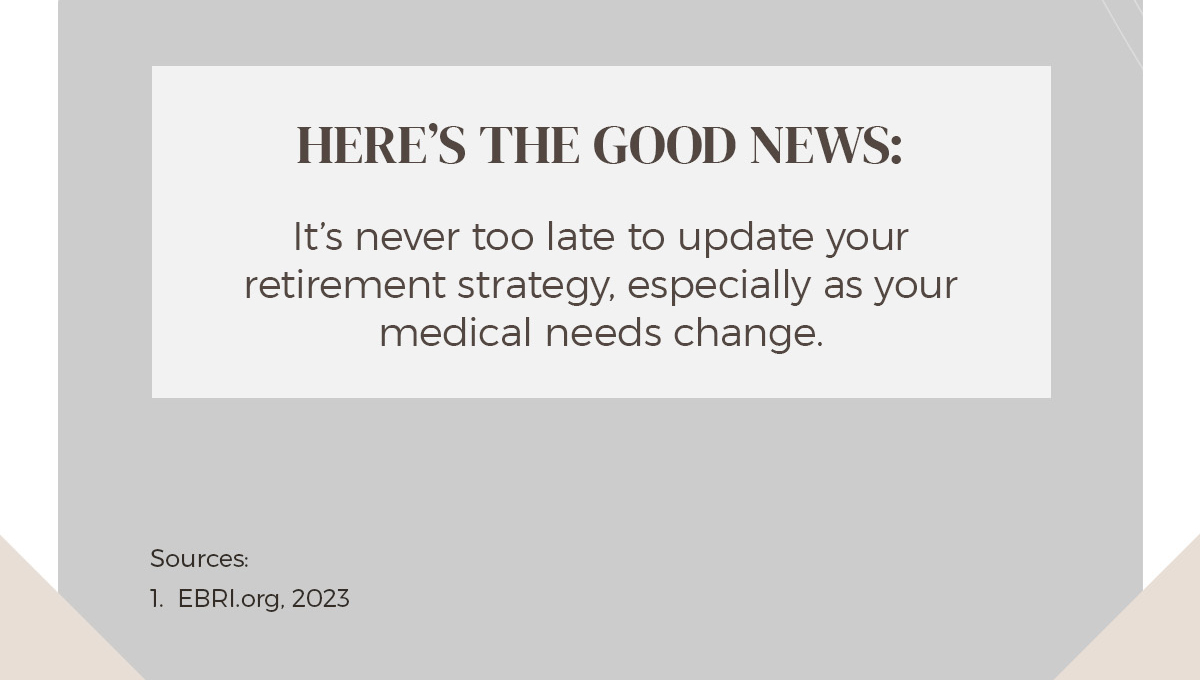 Related Content
The right executor may help ensure the distribution of your assets is done with as little upheaval as possible.
Determine your potential long-term care needs and how long your current assets might last.
International funds invest in non-U.S. markets, while global funds may invest in U.S. stocks alongside non-U.S. stocks.